In honor of Earth Day 2017… to help offset the carbon footprint and paper usage in the everyday business of being a real estate agent, I have partnered with
OneTreePlanted.org
in a pledge to donate 100 Trees for every house I sell.

Why are Trees so important? Trees are vital. As the biggest plants on the planet, they give us oxygen, store carbon, stabilize the soil and give life to the world's wildlife.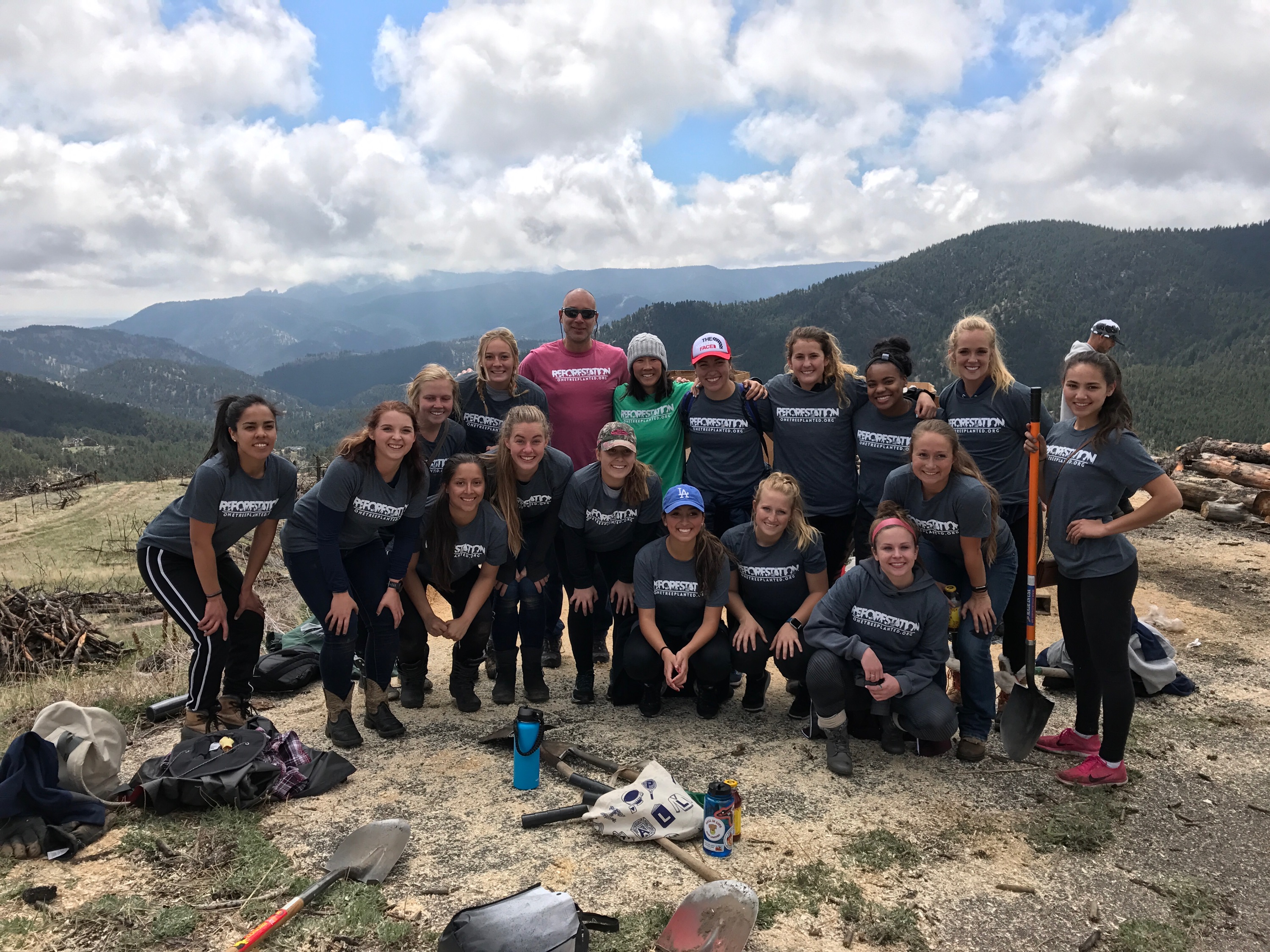 The planting of new forests can help mitigate climate change by removing CO2 from the atmosphere.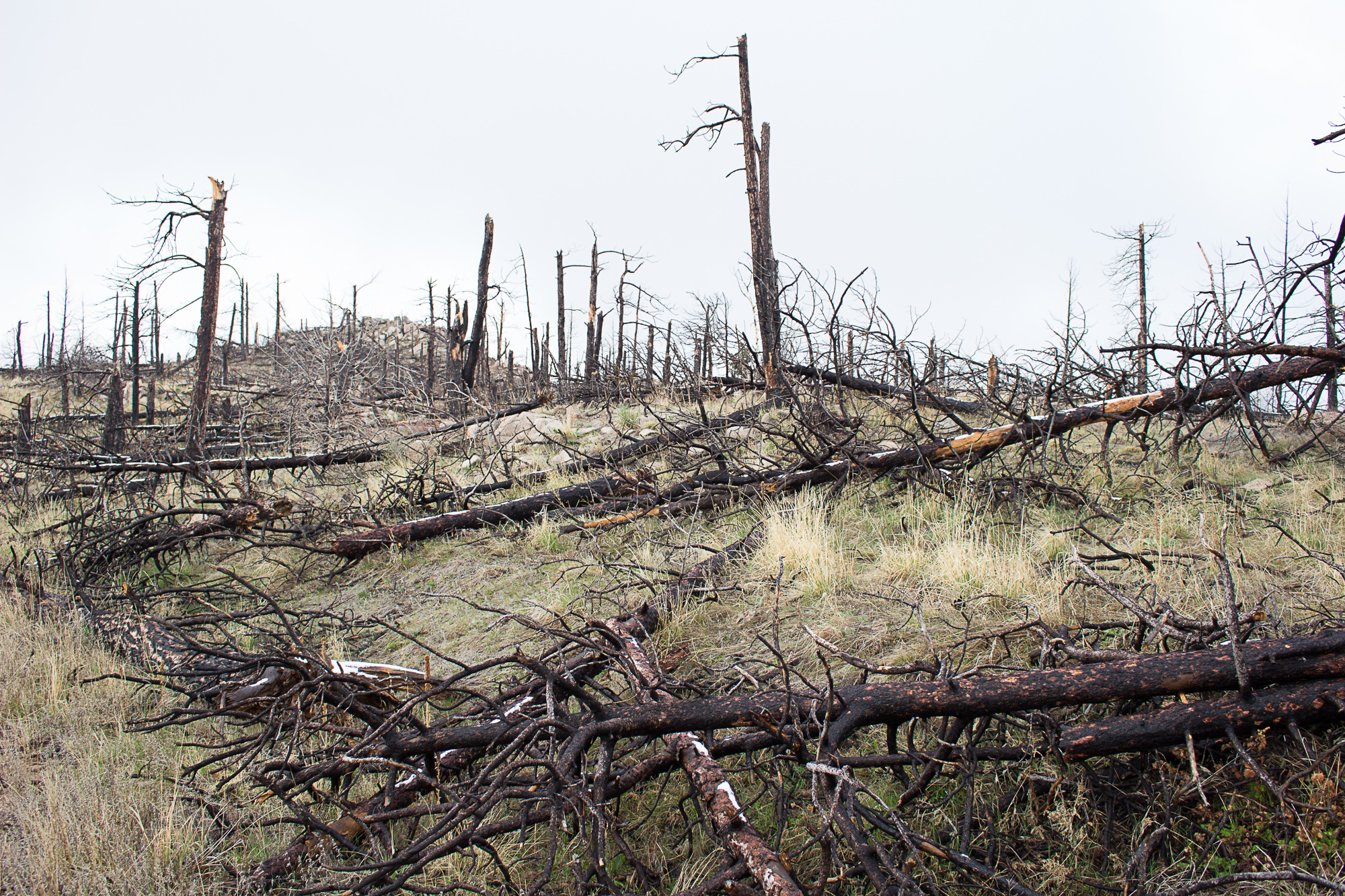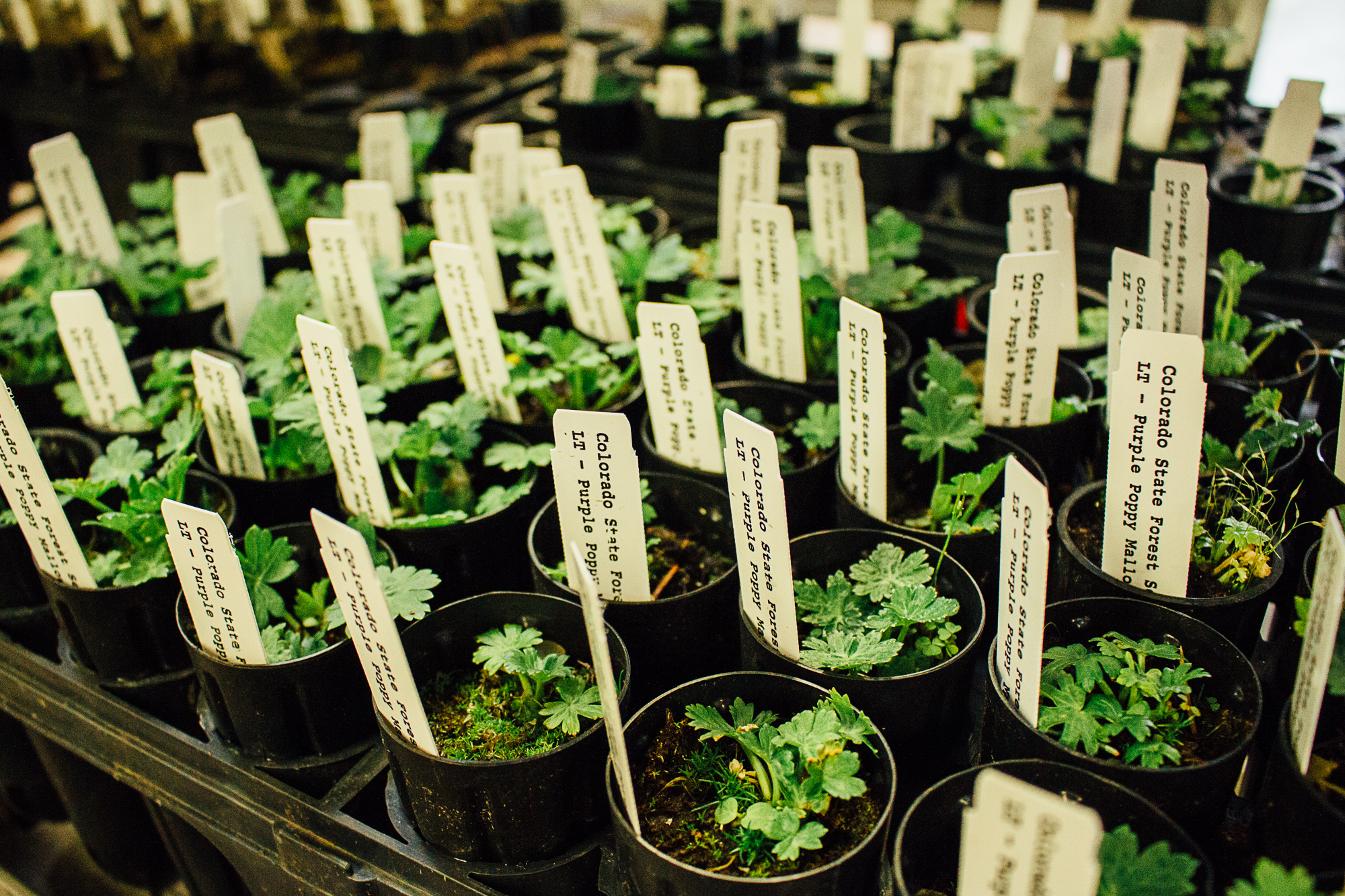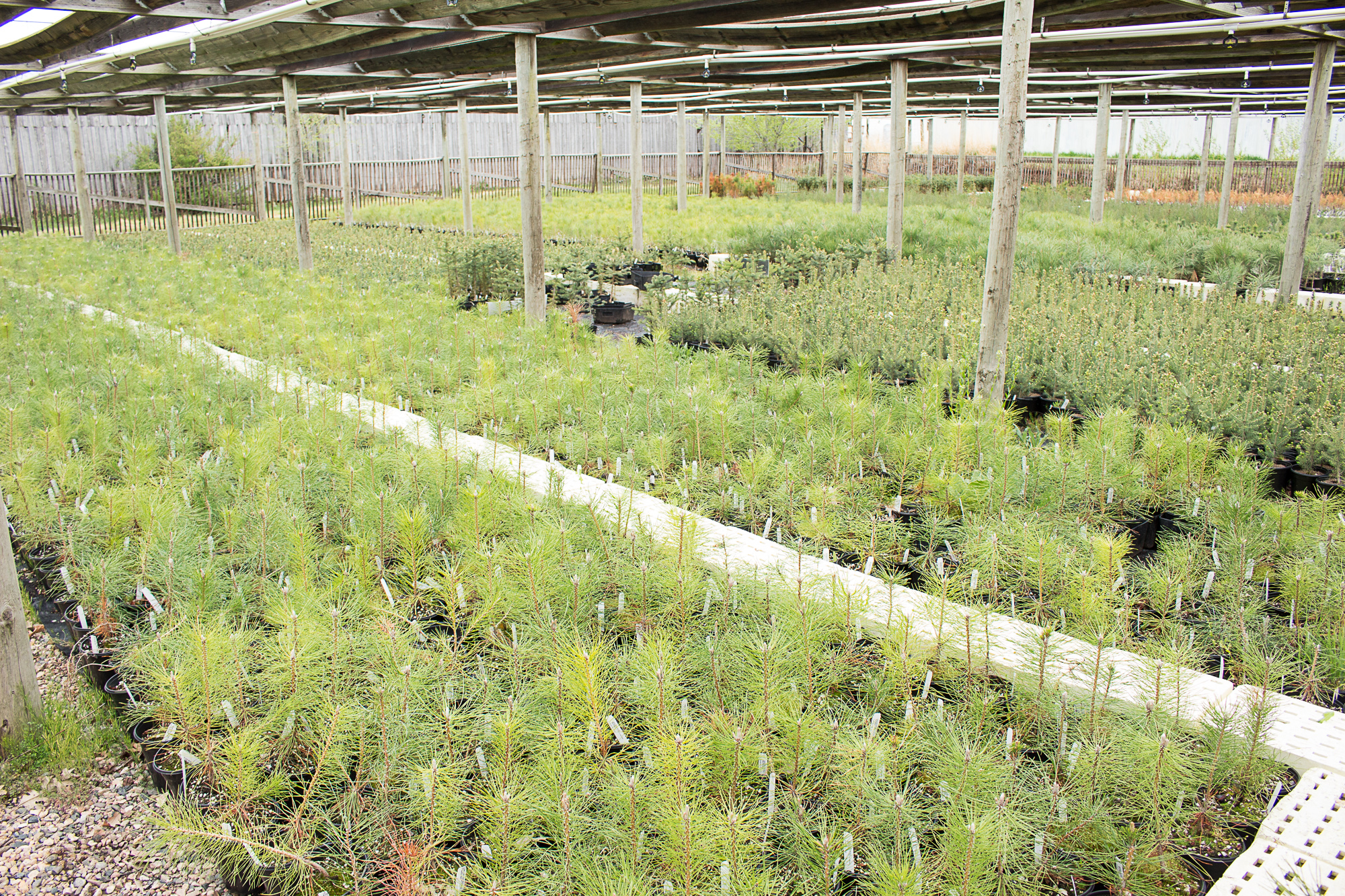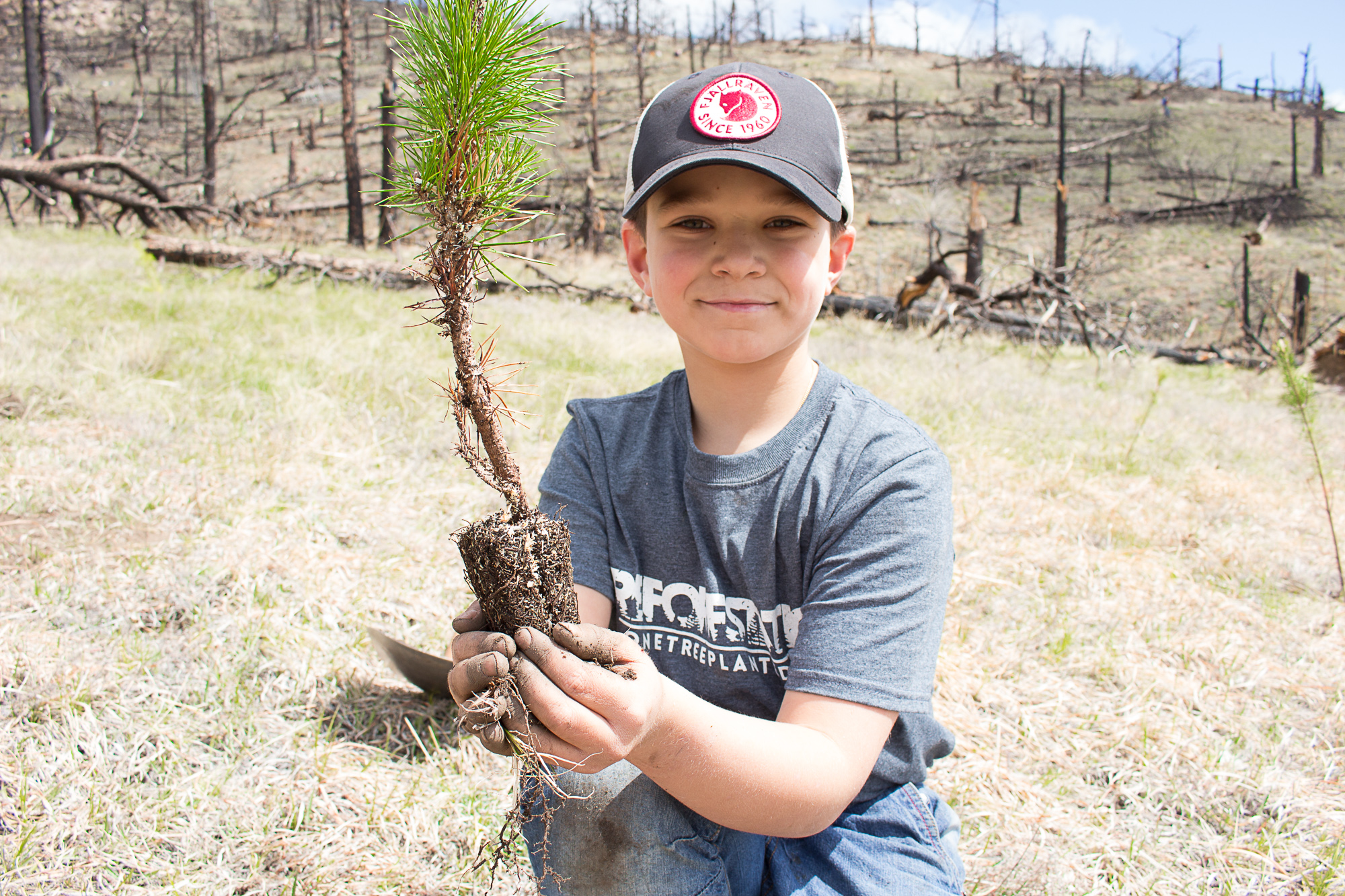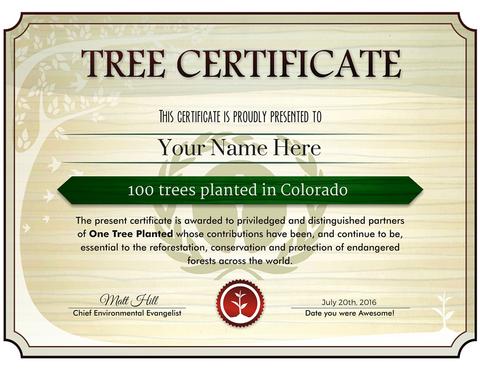 Along with the keys to your new home, you will receive a certificate proving your contribution to saving the environment! You will also receive updates and pictures of your 100 trees.